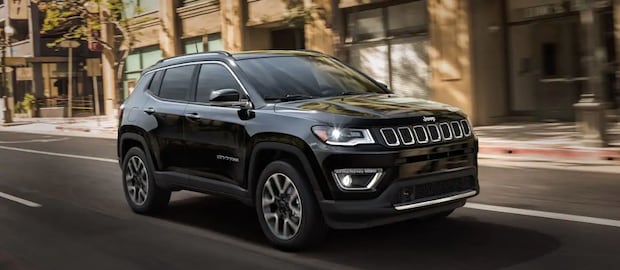 You don't need to purchase a brand-new car for it to be of exceptional condition. Today, there are plenty of high-quality used vehicles that provide just the same impressive updated features as a new one, and for a fraction of the cost! Wondering why you should buy used? Our car dealer in Deming has five great reasons why you shouldn't overlook the incredible used Chrysler, Dodge, Jeep, and RAM models we have to offer.
1. Save Money on Your Vehicle Purchase
As soon as you drive away from the dealership in your new car, its value instantly decreases. Due to depreciation, you can save thousands of dollars on your used vehicle investment. You'll also pay less sales tax and car insurance, and in many states, it's cheaper to register a used car than it is for a new one.
2. A Larger Variety of Vehicles to Choose From
Most people want a vehicle that matches their individual style, needs, and preferences. If your ideal model isn't made anymore, the used car market has you covered. Most dealerships offer a wide variety of used vehicles of different makes, models, and years, making it easier for you to find the car of your dreams. Browse through our used inventory, and you'll find that we carry more than Chrysler, Dodge, Jeep, and RAM models on our Deming lot!
3. Certified Pre-Owned Vehicle Options
Many car dealerships carry a selection of certified pre-owned vehicles that are of impeccable quality, low mileage, and often come with an extensive warranty. CPO programs vary depending on the manufacturer, with a significant difference between manufacturer certified and dealership certified. Manufacturer certified vehicles come with a warranty, and include benefits such as free roadside assistance and a free loaner car when necessary.
4. Vehicle History Reports
Thanks to vehicle history reports like Carfax and AutoCheck, it's become a lot easier to obtain important information on a used car. Reviewing a pre-owned vehicle's history will help give you greater peace of mind about your car-buying decision.
5. Cars are Lasting Longer
As time progresses, automakers are discovering more ways to construct reliable vehicles that can remain on the road for miles and miles. When you properly take care of your car and keep up with its routine maintenance and repairs, you can count on it to last roughly 200,000 miles or more.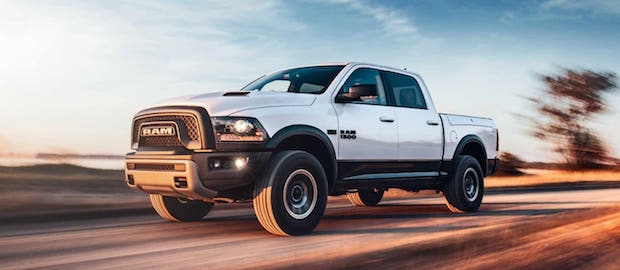 Browse Our Used Car Inventory in Deming
Why else should you buy used from Sisbarro? We carry an impressive inventory of Sisbarro Best Test Certified Used Cars for sale that extend to all Sisbarro used cars, trucks, and SUVs within five years of the current model year. Also, when you purchase a used car from our Deming dealership, you'll be automatically enrolled in our exclusive Warranty4Life powertrain protection. All we ask of you is to keep up with your vehicle's recommended maintenance at any of our Sisbarro service centers, and if a breakdown occurs, all repairs to the powertrain components of your car will be performed at no cost to you!
When it comes time to purchase your next used vehicle, make sure you stop by our car dealership and check out our impressive selection! If you have any questions about the used Chrysler, Dodge, Jeep, and RAM models we have in stock, don't hesitate to contact us.
Since 1981, the Sisbarro dealerships have been proud to serve Deming and Silver City area drivers, and we look forward to continuing to exceed your expectations!
View Used Inventory