Welcome to Sisbarro Superstore, where we offer a great selection of pre-owned SUVs and cars for sale in Deming, NM. Our vehicles offer great value for your daily adventures, and our sales professionals have a wide range of knowledge on the vehicles we have on-site. Additionally, we provide local drivers with a vast inventory of price competitive cars and SUVs. You can view our current inventory of used cars online or in person.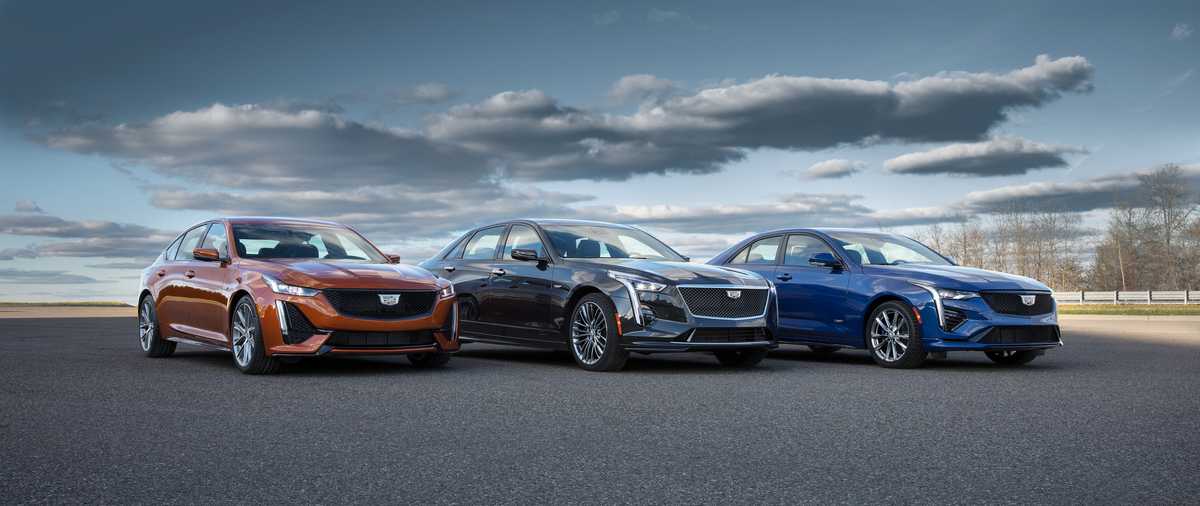 Cadillac XT4
The Cadillac XT4 represents a four-door SUV with great features that will impress you. If you want a small luxury SUV for your family's excursions, we invite you to explore the used Cadillac XT4 models that we sometimes carry. You can find a pre-owned Cadillac XT4 in several trim levels, including the Luxury, Premium Luxury, and Sport models. The SUV also boasts several sophisticated exterior colors to enhance your adventures. Additionally, the Cadillac SUV's headlights boast a great design that appears modern and maximizes your visibility in all weather conditions.
Cadillac XT5
The midsize SUV comes in handy with the features and design any Deming driver would want in a modern car. Its impeccable interior design and spacious passenger space ensure comfort and an easy ride. Our used Cadillac XT5 models come in different colors that complement the stylish exterior. Most importantly, the Cadillac XT5 continues to include a powerful engine that can manage day-to-day operations. Explore our used inventory to find a Cadillac XT5 Luxury, Premium Luxury, or Sport.
Cadillac Escalade
The Cadillac Escalade represents a massive SUV with plenty of innovative features on the interior. No matter which recent model year you choose, the Cadillac Escalade will feature a powerful engine, an excellent suspension system, and a smooth transmission. You'll also appreciate the interior of the used Cadillac Escalade. The cabin has enough space to accommodate taller occupants and growing families. The vehicle also has a modern infotainment system that can keep you entertained and informed.
Cadillac CT4
The Cadillac CT4 provides you with a classy sedan with a sleek design. Its exterior appears eye-catching, with the headlight design and grille adding to the aesthetic value of the vehicle. Browse our used Cadillac CT4 models to find cars fitted with classy upholstery and great features that ensure convenience and comfort. Additionally, the recent models of the Cadillac car's lineup include incredible safety features that ensure the driver and passengers arrive safely.
Cadillac CT5
The Cadillac CT5 serves as a sedan with an impressive engine and a fantastic design. The custom Cadillac grille with slim headlights looks eye-catching. The features of each Cadillac sedan varies by trim level and production year; however, you will often find a used Cadillac CT5 with technology that improves your safety, entertainment, and convenience at our dealership.
Schedule a Visit to Our Dealership Today
Visit our Deming, NM dealership to get a great deal on the used Cadillac vehicles we carry. We offer test drives for our clients, and our team would appreciate the opportunity to acquaint you with the high quality used cars in our inventory.